Kids Dancing For Kids!
Participating Star Dance Alliance studios host fun-filled Dance-a-thon events where 100% of the proceeds go to Janie's Fund and Youth Villages! These unique events are held in the afternoons or evenings as "Midnight Madness" gatherings, and sometimes as studio sleepovers! Each participating studio tailor designs their event for their kids! Not only do students raise money individually and dance together for a common cause, but the Star Dance Alliance is also committed to creating awareness and educating all participants involved about issues that face some of America's youth today.
IT'S ABOUT KIDS HELPING KIDS! And we thank Janie's Fund and Youth Villages for leading the way and taking the initiative to champion this cause.
CLIPS AND PHOTOS FROM OUR 2022 INAUGURAL SDA DANCE-A-THON EVENTS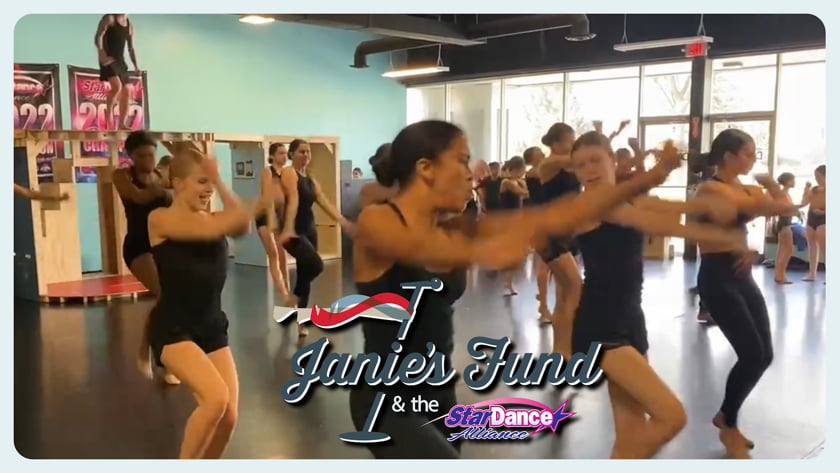 2022 PARTICIPATING SDA STUDIOS
2023 PARTICIPATING SDA STUDIOS
EXCITING ANNOUNCEMENTS COMING SOON!